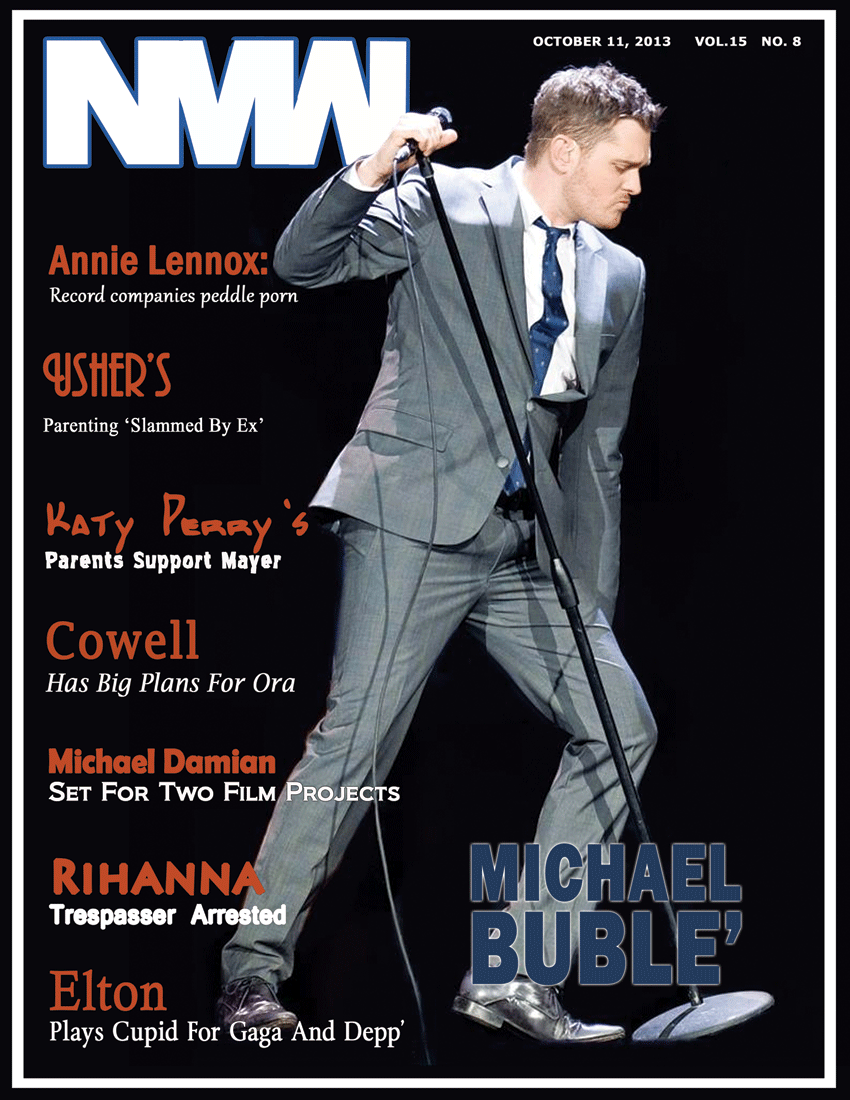 The New Music Weekly charts for weekending 11/15/13 is out, and our Canadian country acts, Western Avenue and Amy Rose continue to heat up at NMW country radio reporters. "Wherever You Are," the debut US release by Western Avenue climbs 2 spots on the Country Main chart, to #42. The track comes in ahead of the latest from Craig Morgan and the Henningsens. "WYA" also makes its first appearance on the NMW Indie Top 30 chart, at #29. Meanwhile, "Sunshine," the 3rd US single from Amy Rose climbs one spot on the "Up and Coming" section of the country chart, landing at #65. Amy comes in just ahead of Sara Evans and Little Big Town.
Here's a look at the chart:
42 WESTERN AVENUE – Wherever You Are (WA/MTS)
43 STEVEN GRAVES – Let It Ride (One Essence Music)
44 JJ CROWNE – Only Time (Ind)
45 SANDY CARROLL – Good To Be Home (Catfood)
46 SHAWN CAMPBELL – Fall In Love Again (Chance Music)
65 Amy Rose – Sunshine (Wild Rose Music/MTS)
66 Little Big Town – Sober (Capitol Nashville)
67 Sammy Hakim – Get A Little Closer (Lamon)
68 Sara Evans – Slow Me Down (RCA Nashville)
69 Randy Houser – Goodnight Kiss (Stoney Creek/Sony)
Please continue to request both songs at country radio everywhere!!!