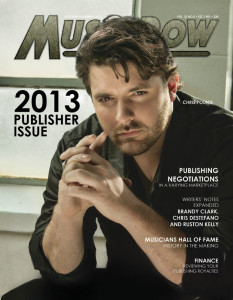 It was a HUGE WEEK for Western Avenue and Amy Rose on the MUSIC ROW CHART! WA picked up 5 new reporting stations- WOKA (Douglas, GA) WDKN (Dickson, TN) Renegade Radio Nashville, KXOX (Livingston, TX) and KDKD (Clinton, MO.) They jump 33 spots to #108, with "Wherever You Are." Amy is also up 3 spots to #152, picking up a few spins across the board! Here's a peek at the chart:
107 Kevin Fowler / How Country Are Ya?
108 Western Avenue / Wherever You Are / WA-MTS
109 Ty Herndon / Lies I Told Myself / Flying Island
110 Robby Johnson / South of Me /
111 Chase Rice / Ready Set Roll / Dack Janiels Records
152 Amy Rose / Sunshine / MTS
153 Billy Ray Cyrus / Hope Is Just Ahead / Blue Cadillac
154 Iron Cowboy / Too Soon /
155 Turnpike Troubadours / If You're Gonna Play In Texas
156 Randy Rogers Band / Fuzzy / UMG Nashville
Please request both songs at your favorite country radio stations everywhere!!