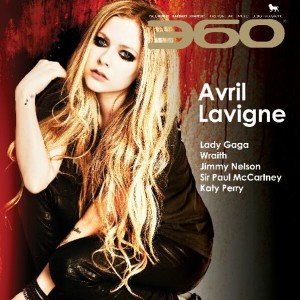 Fashion, Music and Entertainment publication, 360 Magazine has posted their reviews of the latest singles from Doug Briney ("Super Country Cowboy") and Josey Milner ("Cowgirls.") Here's what they had to say:
About Doug Briney's "Super Country Cowboy:" Superb vocals, instrumentation and production. "Super Country Cowboy" is most definitely 'a new branch on the family tree!' Great new single that's going to be played at every southern family gathering or reunion. Everything about this artist embodies our #360WatchList – innovation, pure talent and extreme marketability." Read the entire review HERE.
About Josey Milner's "Cowgirls:" Josey Milner is a true cowgirl. Strong production, instrumentation and vocals. Lyrical content is fun and rambunctious. "Cowgirls" is a monumental single. Originality, talent and marketability has earned this artist a spot on our #360WatchList. Read the entire review HERE.
360 Magazine's focus will be on Fashion, Music, Entertainment, Arts, Automobiles and Fitness/Nutrition. According to their Facebook page: "Young assertive individuals have established an Edgy Fashion + Lifestyle + Culture magazine. We have collectively utilized our expertise from both sides of the industry to present you 360 Magazine — time for a new start."