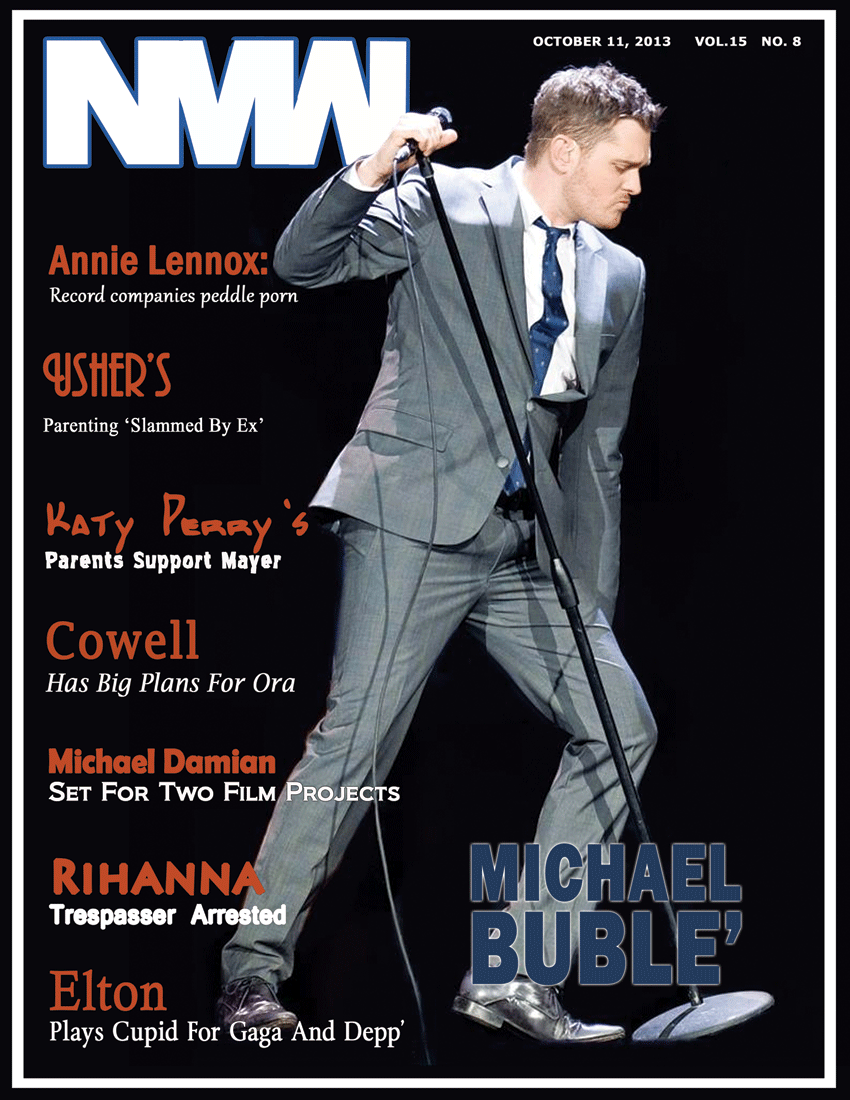 The New Music Weekly chart for weekending October 18, 2013 is out, and our Canadian country artists are continuing their respective climbs on the chart. Amy Rose's latest single, "Sunshine" makes it's debut on the "Up and Coming" section of the country chart, coming in at #85 this week, with a gain of 77 spins. This was enough to earn both a Spincrease Leader and a Country Prime Mover designation. When it comes to spincrease %, "Sunshine" outpaced the likes of Keith Urban and Craig Morgan, with a 19% gain over last week!
Western Avenue enjoyed another fantastic week at radio, picking up 80 spins and climbing to the "Chartbound" section of the chart, at #55. The band is also among the Spincrease Leaders and Country Prime Movers, this week. "Wherever You Are" comes in ahead of the latest singles by David Nail, Craig Morgan and Hunter Hayes, with an 11% spincrease %.
Please keep your requests going to country radio for Amy Rose and Western Avenue!