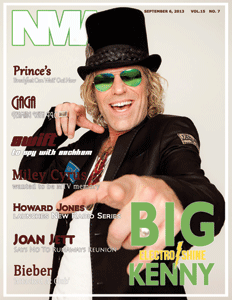 The New Music Weekly chart for weekending October 4, 2013 is out, and it's great news for MTS Canadian country artists, Amy Rose and Western Avenue. In its first official week of US radio release, Amy's latest single, "Sunshine" is the MOST-ADDED single by NMW reporting stations, with 21 station adds! Here are the top 5 Most-added this week:
1 Amy Rose – Sunshine (Wild Rose Music/MTS) 21
2 Keith Urban w/Miranda Lambert – We Were Us (Capitol Nashville) 8
3 Hunter Hayes – Everybody's Got Somebody But Me (Atlantic/WEA) 8
4 Florida Georgia Line – Stay (Universal Republic) 7
5 Randy Houser – Goodnight Kiss (Stoney Creek/Sony) 6

Meanwhile, Western Avenue's debut US single, "Wherever You Are" gained 59 new spins, climbing 4 spots to #62. WA comes in just behind Danielle Bradbery's "The Heart of Dixie" and just ahead of the Henningsens' "I Miss You." Please request both "Sunshine" by Amy Rose and "Wherever You Are" from Western Avenue, at country radio stations EVERYWHERE!