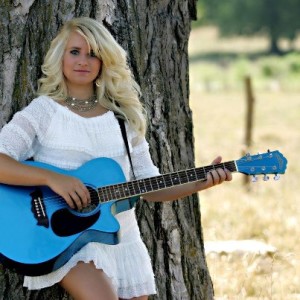 This Sunday, September 1, 2013, teen country singer and anti-bullying spokesperson, Josey Milner will be the guest on "Shadow Politics," hosted by US Senator Michael D. Brown. The interview gets underway at 7pm ET on the BBS Radio Network, Station 2, and listeners can tune in at http://www.bbsradio.com/shadowpolitics/.
"We would love to have Josey on to discuss her music and talk about bullying. We think this is an important issue and we would be happy to hear what she has to say," said Senator Brown.
Over the past 33 years Senator Brown has been involved in many national and local political campaigns, including six Presidential campaigns. He has also been involved in the past ten consecutive Democratic National Conventions including being an Obama super-delegate in 2008 and 2012.
Josey Milner is a spokesperson for Angels and Doves, a national non-profit organization. Her single, "Not Pretty Enough" received international attention for it's anti-bullying message. Josey has opened for Chris Cagle, Scotty McCreery, Jon Wolfe and others. She is a 2013 Independent Country Music Association award nominee and performed at CMA Fest 2013.