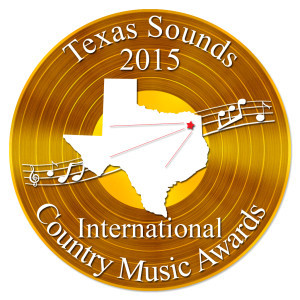 MTS Management Group is happy to announce Doug Briney and Billy Grima are nominated and will perform at the 2015 Texas Sounds Country Music Awards. The event runs July 30-Aug 9, 2015 in Jefferson, Texas.  Doug will perform on July 31, and Billy will perform on August 1. Additional performers from around the world include Jillian Kohr (Nashville, TN); Craig Adams (New Zealand); Alex Carbayo (Spain), and Country Strike (Croatia), among others. The venue is the brand new Diamond Don Event Center, 1602 Highway 49 East, just 1 mile east of downtown Jefferson on Highway 49.  Advance tickets start at $20 and are available at http://www.texassounds.org/2015-advance-tickets/.
Texas Sounds is an outgrowth of East Texas Performing Arts, Inc. (ETPA), a 501c3 nonprofit organization www.ETXPA.org. ETPA has produced live stage plays and musical concerts in Jefferson, Texas since 2011. The organization is entirely volunteer based. No one receives a salary, wage, honorarium, or stipend. Funds raised by Texas Sounds fund ETPA, productions and outreach programs such as classes in acting, public speaking, and expressive movement. Classes are offered for children, youth, and adults.  For more information, visit http://www.texassounds.org.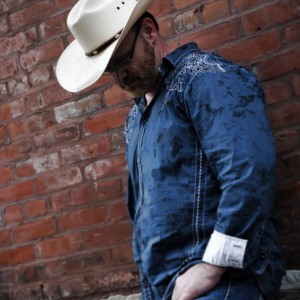 Doug Briney is an Award-winning country music artist and pastor, who spent more than 20 years in Anchorage, Alaska.  Now based in Nashville, TN,  Doug's debut album, It's All Country received international airplay and chart success, reaching Top 10 status on both the itunes Country New Release sales chart and the Roots Music Report airplay charts.  His follow up, Super Country Cowboy has achieved similar success.  Doug is a proud member of the Country Music Association. Independently, Doug generously donated his profits from his single release, "Unknown Soldier," to veterans' charities. The video won Best Music Video at the 2014 International Music and Entertainment Awards in Ashland, KY. He is currently working with the National Parkinson's Foundation to raise funds for the charity via the release of "Parkinson's Song."  His latest single, "Pretty Big Deal" reached #1 on the world's oldest independent country chart, IndieWorld. For more information, visit http://www.dougbriney.com.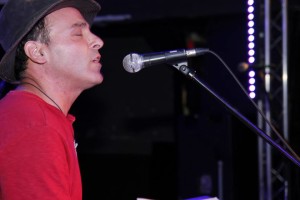 Billy Grima is an award-nominated singer/ songwriter living in the Caledon Hills of Ontario, Canada. Born in Blacktown, NSW Australia, Billy moved to Canada and settled in Toronto, at age 15.   Like classic singer/songwriters, Billy Joel, Jim Croce, James Taylor and Bob Dylan, life's daily realities and everyday events are a source of Billy's inspiration.  His smooth and soulful sound has earned him comparisons to contemporaries Jason Mraz, Ed Sheeran, Jack Johnson and even Bruno Mars.  Billy has 3 albums to his credit: I'm Just Standing , A Little Piece Of Heaven and his latest, titled Sugar & Cream, produced and engineered by Pete Swann (Glass Tiger's Alan Connely, Adrian and Justin Lifeson, sons of Rush's Alex Lifeson.)  Sugar & Cream features a tasty blend of pop, rock, soul and Americana, including the first single, "Pleasure To Have Met You."  The album is currently airing on more than 100 AM/FM stations across North America, while first single, "Pleasure to Have Met You" is airing on more than 500 additional worldwide stations.  Billy is a Josie Show Awards nominee.  For more info, visit http://www.billygrima.com.