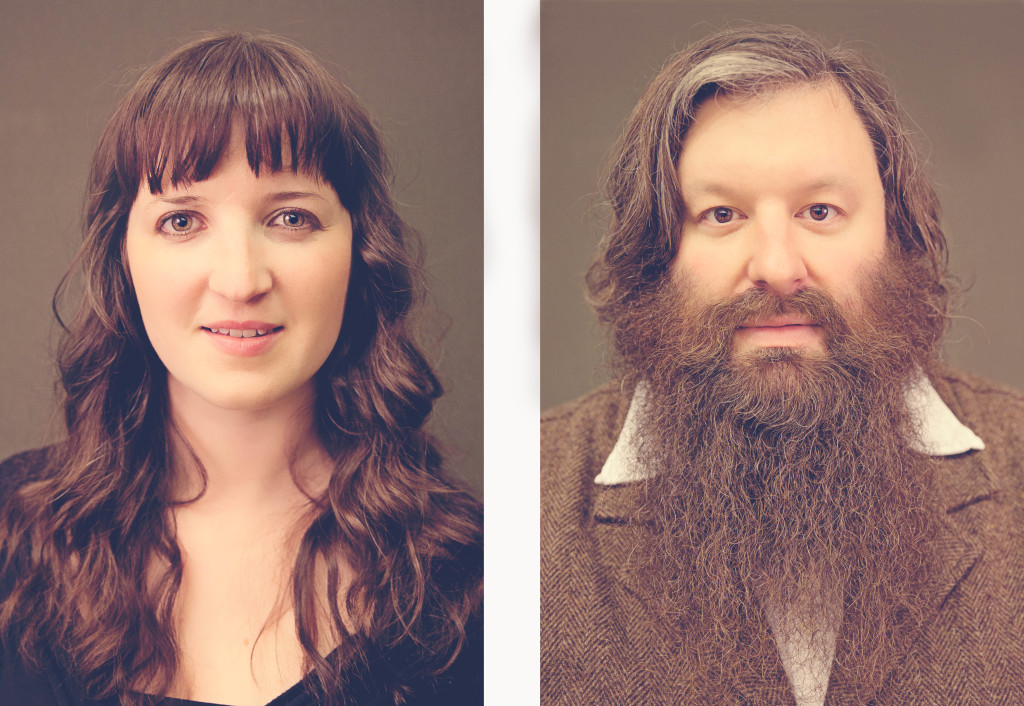 MTS Management Group is happy to announce Americana/Roots artists, Bradford Loomis and Beth Whitney have signed with MTS, for the publicity and promotions of their forthcoming August 23rd album release, The Banner Days. (MTS Records) The release will be available on itunes, amazon, spotify and all major online retail outlets. The album and first single, "My Beloved" will be serviced to College, Country and Americana radio stations, ahead of the release date.  The duo will support the release with an aggressive interview schedule and live performance dates.
"I am so happy and proud to welcome Bradford and Beth to the MTS Family," said Michael Stover, head of MTS Management Group/MTS Records. "These two make some incredible music that is both deeply intense and hauntingly beautiful, at the same time: think The Civil Wars meets Robert Plant and Alison Krauss.  They are a timeless pairing that is making the kind of music that fans of this genre will absolutely love.  If the early reviews are any indication, this fall will indeed be Loomis' and Whitney's "Banner Days."
The duo of Bradford Loomis (guitar, vocals) and Beth Whitney (ukelele, vocals) began as a casual co-writing experiment.  From the first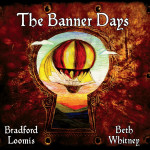 time they played together, along with Beth's husband/collaborator, Aaron Fishburn, the chemistry has been powerful. The combination of Beth's delicate, pure, and melodious voice and Bradford's soulful, growling tone makes for a beautifully heart wrenching harmonious blend. With equal parts sweetly anthemic, pop tinged folk, provided by Beth, and Bradford's gritty, passionate Americana Roots sound, The Banner Days is an intrepid step for both artists.  For more information, visit http://www.thebannerdays.com.
MTS Management Group is based in Pittsburgh, PA.  Since 2010, MTS has been responsible for getting indie artists major exposure on top sites and in major publications like Music Row, Billboard, New Music Weekly, All Access, and many others. MTS Records has promoted recent chart-topping releases by Marshall Dane, Josey Milner, Western Avenue and Amy Rose.  For more information, visit http://www.mtsmanagementgroup.com.