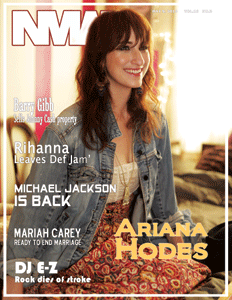 NEW MUSIC WEEKLY CHARTS!! Great week for our artists, as we have FOUR artists charting this week!!
MAIN COUNTRY CHART: Marshall Dane #45 with "Alcohol Abuse."
COUNTRY INDIE CHART: Marshall Dane #14
COUNTRY INTERNET CHART: Marshall Dane #10! Matt Williams feat. Alyssa Morrissey #56 with "Make Love Tonight," JIGGLEY JONES #74 with "Walk On Me", and Amy Rose #85 with "Country Crazy!"
COUNTRY INTERNET INDIE CHART: Marshall Dane #10
Amy was the #1 Country Internet Prime Mover, while Jiggley and Matt were also on the list. Matt was also a Spincrease leader.  Here's a look at the Main Country Chart:
41 BLAKE SHELTON – Doin' What She Likes (WB/WEA)
42 KACEY MUSGRAVES – Keep It To Yourself (Mercury Nashville)
43 SMOKEY RIVER BOYS – I'm So Lonesome I Could Cry (Platinum Plus)
44 BIG & RICH – Look At You (BSR)
45 MARSHALL DANE – Alcohol Abuse (Gold Lake/MTS)
Please keep your requests going to radio, for all of our artists!!