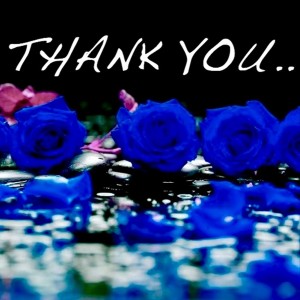 "The hooks are strong, the beat is tight, JRS3 is clearly having fun and right at home on the mic" – SleepingBagStudios.com
"JRS3 delivers a rich flawless flow" – BeachSloth
"JRS3 is an artist that is one to keep an eye out for" – Skope Mag
"In an era of the mumble rap JRS3 drops lyrics that mean something. 4 stars!" – SNVLife.com
The critics have spoken, and Dallas, TX hip hop/r&b artist JRS3's latest single releases, "3 Cars 3 Bitches" and "Thank You" (out May 17th, 2017) are picking up where his 2016 hits, "Coffee," "Red White Blue" and "You And Me" left off.  The new tracks will be available on itunes, amazon and other major music retailers, in more than 100 countries, worldwide, including territories in Asia and Australia. The Star 1 Records artist looks forward to once again dominating the airplay charts, this summer, while continuing to build on his career momentum.
Sample "Thank You" at http://star1ent.com/jrs3/audio/642/thank-you
Sample "3 Cars 3 Bitches" at http://star1ent.com/jrs3/audio/574/3cars-3bitches-explicit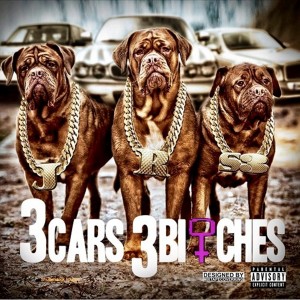 JRS3 (Johnny Raymond Sanford III) has already received much acclaim in the Hip Hop/R&B world, with many of his songs quick gaining national attention by earning prestigious placements on National Airplay charts. His track "We Can Party" become one of the most requested songs with internet radio, receiving over 5000 plays and eight weeks of consecutive charting on the Digital Radio Tracker charts.
JRS3 has been featured on Sirius XM Radio, San Francisco Business Times, Above Average Hip Hop Magazine and others. He is also a 3-time Akademia Award Winner.  For more information on JRS3, please visit http://star1ent.com/jrs3.
https://www.facebook.com/JRS3-1542979862582260/?ref=hl
http://www.twitter.com/whoisjrs3
For more about Star 1 Records, please visit http://star1group.com/.