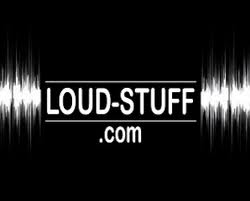 Xander Demos recently spoke with Dave from metal website, Loud-Stuff.com. Here is an excerpt from that interview, now posted on Loud-Stuff's website:
LS: What are your plans for the upcoming year?
XD: We'll be recording and putting out the 2nd album, "Dancing Through Daggers." I'll be on a couple of great guitar compilations coming out. We're touring, including playing some awesome festivals like Rock Harvest II , Spring Stampede, and Skull Fest, among others. I'll be playing the National Anthem for an upcoming Philly Soul game in Philly..that will be cool! Just continuing to play live and support the music.
Please read the entire interview at www.loud-stuff.com.