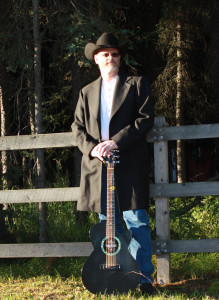 Top-rated music website, Skope Magazine recently interviewed the "Super Country Cowboy" Doug Briney about his faith, his family and music. Here's an excerpt:
Stoli: Have you been able to enjoy some BBQ down in TN and any suggestions where readers should check out?
Doug Briney: Oh ya…I really like Famous Daves, but there is a great BBQ place out in Lebanon called "Tom's Blue Moon BBQ" and it is AWESOME!!!
Stoli: What would you say is your favorite aspect of being a musician in 2014 and what is a goal of yours for 3-5 years?
Doug Briney: For me, the favorite thing is still performing live to a crowd of people. I love the interaction and love to perform. I have a goal to perform on the stage of the Grand Ol' Opry. It is a lofty goal but I am a firm believer that those who aim at nothing are generally not disappointed. I aim high.
Stoli: I personally have no feeling on Russia and Ukraine/Crimea. Do you think the US should learn to stay out and deal with issues at home?
Find out Doug's answer to this and more at www.skopemag.com.