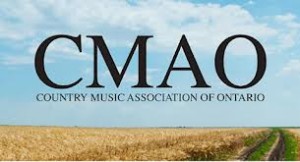 MTS Management Group is proud to announce Amy Rose has received a final ballot nomination for "Rising Star" at the inaugural 2013 Ontario Country Music Awards. Amy had previously received four first-round ballot nominations for Best Female Artist, Song of the Year (2) and Rising Star. Votes for the final ballot nominees were cast by voting members of the Country Music Association of Ontario (CMAO.) Final ballots will also be voted on by CMAO voting members, with the winners will be announced at the CMAO Awards, to be held on May 27, 2013 at the Markham Theatre in Markham, Ontario.

"This has been a banner week for Amy," said her manager, Michael Stover of MTS Management Group. "First, she was named the CMAO Artist of the Month for April, then, she was nominated for 3 Independent Country Music Association awards, now this? It's fantastic! She really deserves every bit of it. This is only the beginning for her."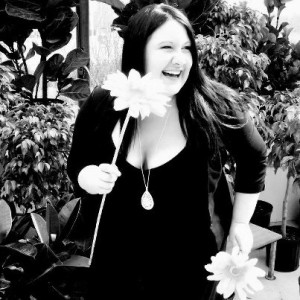 Because the inaugural eligibility period was a three-year window, and because voting results were very close, ten nominees in each category were selected as final nominees. Other artists receiving final-ballot nominations for "Rising Star" are: Autumn Hill, Cadence Grace, Donna Ferra, Kate Todd, Larry Berrio, Lindsay Broughton, Megan Morrison, Naomi Bristow, Steve Rivers.
Amy Rose is based in Barrie, Ontario, Canada. The recipient of a prestigious Barrie Cultural Grant, Amy has received CMT Canada airplay for her video, "(Redneck Reunion) Party Like A Redneck." Her debut US single, "I Just Want You To Know" is charting on two US country charts, Music Row and New Music Weekly. She will be performing at CMA Fest in Nashville, Tennessee this June. For more information, visit http://www.amyrosemusic.com.
The Country Music Association of Ontario (CMAO) is the only Country Music Association that represents Ontario as a whole. The goal of the CMAO is to foster and support the growth and development of Country Music, in all of its forms (folk; alt; bluegrass; roots; Canadiana etc.), and to develop opportunities for their artists – singers – songwriters – musicians – bands – provincially, nationally and internationally. For more information, visit http://www.cmaontario.ca.