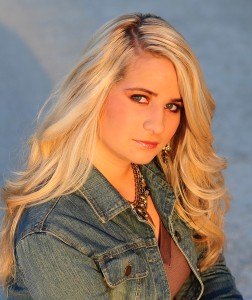 Mar. 24, 2014 – KANSAS CITY, Mo. — MTS Management Group and Josey Milner are happy to announce Josey's endorsement deal with Younique Cowgirl Makeup. The "Cowgirls" singer will be endorsing Younique's line of natural-based makeup products, including their popular "Magic Mascara." Josey will be promoting Younique's makeup on her social media pages and website, as well as at personal appearances and live performances.
"We're very excited to have Josey endorsing Younique Cowgirl Makeup," said Josey's manager, Michael Stover of MTS Management Group.  "Their youthful, energetic branding is right in line with what we're doing with Josey. We think her fans will just love their all-natural makeup and skincare products.  The fact that they are based right in Josey's backyard is also a plus. Josey is all about helping her community and area businesses reach a global level of awareness."
Younique Cowgirl Makeup is based in St. Peculiar, Missouri. According to their website, their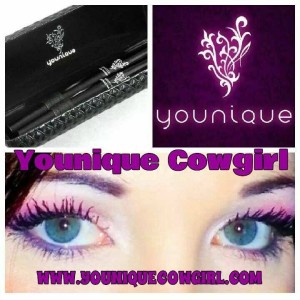 products are "Hypoallergenic, Paraben, Carcinogen & Chemical Free, Cruelty Free, with many Gluten Free & Vegan items," featuring their "#1 Best Seller, 3D Fiber Lashes Mascara aka 'Magic Mascara". For more information, visit http:www.youniquecowgirl.com.
Josey Milner is a Kansas City-based teen country music artist and anti-bullying ambassador for Angels and Doves, a national non-profit. A former rodeo champ and pageant princess, Josey is the reigning Miss Odessa, Missouri and a National Honor Society student. She has been nominated for the Independent Country Music Association Awards, Nashville Universe Awards, and International Music and Entertainment Association Awards.  Her current single, "Cowgirls" is at country radio now. For more information, visithttp://www.joseymilnermusic.com.