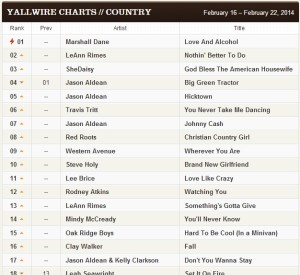 MTS Management Group is happy to announce Marshall Dane's music video for "Love And Alcohol" has debuted at Number One on the Yallwire.com Most Watched Country Music Videos chart. Dane's video comes in ahead of those by LeAnn Rimes, SheDaisy, Jason Aldean and fellow MTS artists, Western Avenue (who also make their debut in the Top 10, at number 9.) This is both artists' first appearance on the Yallwire.com charts. Dane's video is also Number One on their All-genre Most Watched Music Videos Chart. To view both charts, visit http://www.yallwire.com.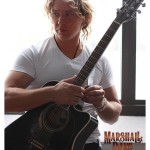 "Love And Alcohol" is from Marshall's 2010 album release, Running Stop Signs. The video was directed by Kim Zayac. It had previously been a Most Watched video on Musicians Canada's site. An official video for his current single, "Alcohol Abuse" is in production.
"Wherever You Are" is from Western Avenue's 2013 debut self-titled release. The video was directed by Chris Vandenburg. The single was recently Number One on the New Music Weekly country chart and #75 on Music Row.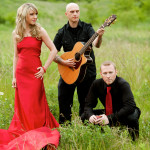 Y'allwire was launched in November 2006, and is growing quickly among its loyal base of Country, Bluegrass and Christian fans. With 1,000 music videos and continuously evolving original content, Yallwire.com is the ultimate online platform for undiscovered and new artists to get play alongside the big-label names.