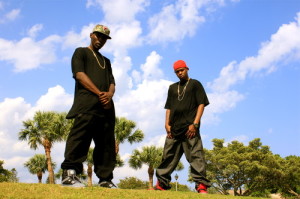 Marcus D. Leggett aka Money Mark-Bo is a rap artist born in Kansas, however now out of Florida. He started rapping at the early age of fifteen as a hobby. However, once he hit high school and met up with his best friend at the time t.I., who was also rapping, they hooked up and started working together.
After a few years and a short break, he got back in to it with some more friends in the area to join a new group called TAKE OFF ENT. They released a lot of music together, however that eventually fizzled out too.
Read more and listen to Mind Stimulation ENT at Muzicnotez.com.