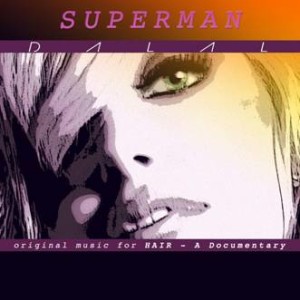 Dalal is at it again, bringing another great single, "Superman". Some of you may remember seeing the review on Dalal and her last single, "Suddenly", and know that she is hot stuff. But for those of you who are new to the scene, let me catch you up!
Dalal is a born and raised Austrian, who is a singer/songwriter, composer, model, and actress. Triple threat? Try Multi-threat. She started her career in Austria and recently moved to New York to pursue her musical career; recording "Taste of the Night" that reached #5 on the Breakout Billboard Dance Charts, #7 on the UK Club Charts, #8 on the Pop Charts in the UK, and #26 on the Top 40 US Charts. She is also the MuzicNotez Battle's Champ! With so much drive and ambition, there's a strong indication that Dalal is headed to the stars.
Find out more about Dalal at Muzicnotez.com.