Doug Briney Guests On Tough Talk Radio Thursday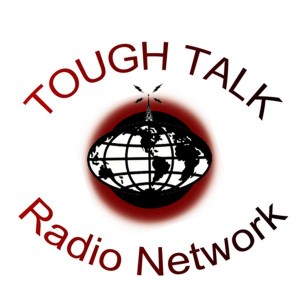 Join Doug Briney on Tough Talk Radio this Thursday afternoon at 3pm ET/2pm CT, for a 30 minute interview with the Alaskan country singer. Doug is riding high on the success of her latest single, "Deja Vu All Over Again," and he's sure to be talking about the re-release of his album It's All Country on CBM Records. Listen in at www.blogtalkradio.com/toughtalkradionetwork.


Tough Talk Radio Network is dedicated to providing a platform that allows opportunities for guests, hosts and sponsors to market themselves through the internet radio medium while offering useful and enlightening content for our listeners. Tune in, call-in and listen to a variety of topics from an exciting group of hosts. As an internet talk radio network, Tough Talk Radio is establishing relationships with industry leaders from diverse fields to give our listeners valuable information and access to first-hand knowledge from people who want to share their expertise with you.
---
Leave a Reply