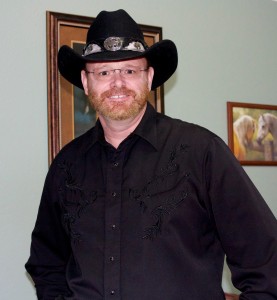 This Tuesday at 3pm ET/2pm CT, Award-winning country music artist, Doug Briney will be bringing his Southern charm to the airwaves of Freedom Talk Radio. Doug will guest on the "Families Reunited" show, airing on BlogTalk Radio. Tune in LIVE to hear about Doug's latest album, Super Country Cowboy and his 2014 tour plans, and more! Then, join Doug for another conversation with Joe Crawford, host of the wildly popular, The Joe Show. Doug will join the show at 9:30pm ET/8:30pm CT. Be sure to tune in!
Freedom Talk Radio is "The Uk/Usa Onlne Radio Station for the Planet, Activists, Chemtrails, Child Abuse, Rape, Mental Health, Authors, Politics, False Flags, News, and much more– you name it we cover it. Totally freedom of speech with freedom talk radio, unlike many other stations we go the extra mile." For more information, please visit http://www.freedomtalkradio.co.uk/.
Joe Crawford, Host of The Joe Show, is one of a kind. Canadian comedian and talk show host, Joe is a veteran of entertainment industry. Never without a witty word and an opinion worth hearing, Joe has interviewed countless celebrities and they love him. You will love him too!