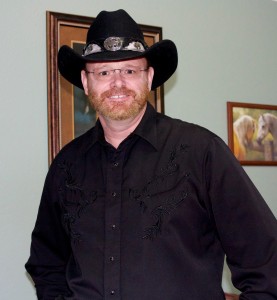 MTS Management Group and Doug Briney are pleased to announce that Doug has been chosen to perform the National Anthem at the Opening Ceremonies of the 2013 Iditarod Race. The race will begin in Anchorage, Alaska at 10am local time, on March 2, 2013, with Doug singing the anthem at 9am.. The event will receive international broadcast and media coverage.
"We're really excited and honored to have Doug involved with this time-honored tradition," said Doug's manager, Michael Stover of MTS Management Group. "This race puts Anchorage and the entire state on the world stage, and Doug will do an incredible job on the Anthem."
The Iditarod Trail Sled Dog Race is an annual long-distance sled dog race run from Anchorage to Nome. Mushers and a team of 12–16 dogs, of which at least 6 must be on the towline at the finish line, cover the distance in 9–15 days. The Iditarod began in 1973 as an event to test the best sled dog mushers and teams but evolved into today's highly competitive race. For more information, visit http://www.iditarod.com.
Doug Briney is a country music artist based in Anchorage, Alaska. His album, "It's All Country" was re-released on CBM Records on January 15, 2013. The album is currently in the Top 15 of the Roots Music Report True Country chart. Doug is also an ICMA Award nominated artist. For more information, visit http://www.dougbriney.com.